Why Marketers Must Embrace a Branded Content Strategy
In the ever-evolving landscape of marketing, staying relevant and capturing the attention of consumers has become increasingly challenging. Traditional advertising methods are losing their effectiveness, and consumers are becoming more adept at tuning out promotional messages. To overcome these hurdles, marketers must adopt a branded content strategy that allows them to connect with their audience on a deeper level and build lasting relationships. This article explores the importance of embracing a branded content strategy and its impact on marketing success.
The Power of Branded Content
Branded content is a strategic approach to marketing that focuses on creating valuable, relevant, and engaging content that aligns with a brand's values and resonates with its target audience. Unlike traditional advertising, branded content seeks to provide value to consumers rather than interrupting their experience. This approach allows marketers to position their brand as a trusted authority and build meaningful connections with their audience.
Establishing Brand Identity and Awareness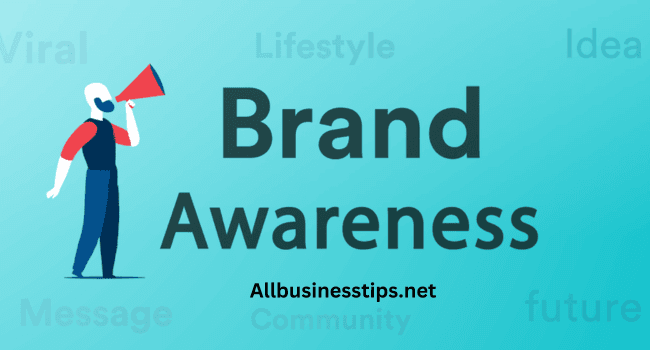 One of the key benefits of a branded content strategy is its ability to establish and reinforce brand identity. By consistently creating and sharing content that reflects the brand's values, mission, and personality, marketers can shape how their brand is perceived by consumers. This helps create brand awareness and fosters recognition, making it easier for consumers to identify and choose the brand in the crowded marketplace.
Building Trust and Credibility
In today's highly competitive market, trust is paramount. Consumers are more likely to engage with brands they trust, and a branded content strategy can help foster that trust. By providing valuable and reliable information through their content, marketers can position themselves as industry experts and build credibility. When consumers see a brand consistently delivering helpful and relevant content, they are more inclined to trust that brand and consider its products or services.
Enhancing Customer Engagement
Engaging customers is essential for any marketing strategy, and branded content excels in this area. By creating content that speaks directly to the target audience's interests, challenges, and aspirations, marketers can capture their attention and encourage active participation. Branded content offers opportunities for two-way communication, enabling marketers to interact with their audience, respond to feedback, and tailor their content to meet specific needs. This level of engagement helps foster a sense of community and loyalty, driving long-term customer relationships.
Adaptability in a Changing Landscape
Another significant advantage of a branded content strategy is its adaptability to the changing marketing landscape. With the rise of social media, influencer marketing, and content-sharing platforms, marketers must constantly evolve their strategies to stay relevant. Branded content allows marketers to experiment with different formats, platforms, and storytelling techniques, ensuring that their message reaches their target audience in the most effective and engaging way possible.
Leveraging Social Media Platforms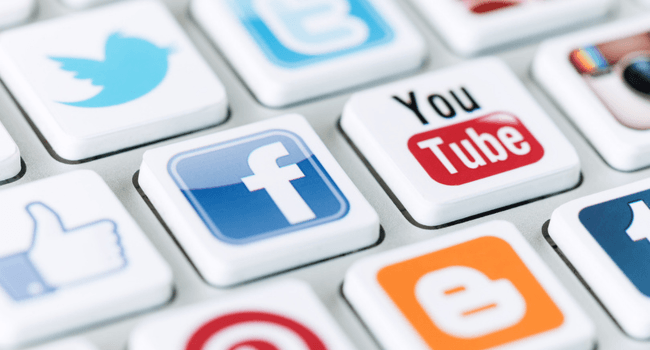 Social media platforms have become powerful tools for brand promotion, and a branded content strategy aligns perfectly with these channels. Marketers can create and distribute content that resonates with their audience, leveraging the interactive nature of social media to generate discussions, shares, and brand advocacy. By tapping into the vast reach and targeting capabilities of social media platforms, marketers can amplify their branded content and extend their brand's reach.
Harnessing the Power of Influencers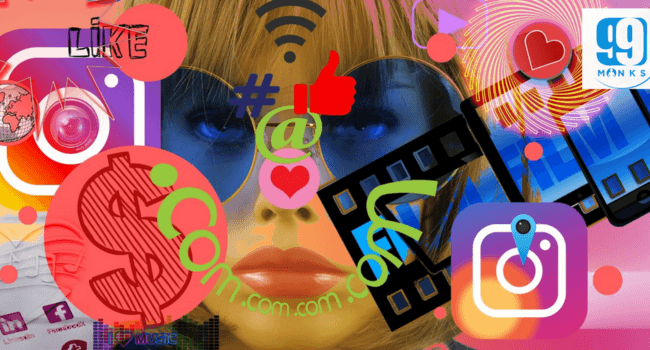 Influencer marketing is a powerful marketing strategy that can help businesses reach new customers, build brand awareness, and drive sales. By partnering with influencers, businesses can tap into their large followings and reach a wider audience than they would be able to on their own.
There are a few things to keep in mind when harnessing the power of influencers:
Choose the right influencers. Not all influencers are created equal. When choosing influencers, it's important to consider their audience, their reach, and their engagement levels. You also want to make sure that the influencer is a good fit for your brand and your target audience.
Set clear goals. What do you hope to achieve with your influencer marketing campaign? Do you want to increase brand awareness, drive sales, or generate leads? Once you know your goals, you can tailor your campaign accordingly.
Create a mutually beneficial relationship. Influencer marketing is a partnership. Both you and the influencer should benefit from the relationship. Make sure to offer the influencer something in return for their endorsement, such as free products, a commission on sales, or exposure to your brand's audience.
Measure your results. It's important to track the results of your influencer marketing campaign so that you can see what's working and what's not. You can track things like website traffic, social media engagement, and sales.
Influencer marketing can be a great way to reach new customers, build brand awareness, and drive sales. By following these tips, you can harness the power of influencers and achieve your marketing goals.
Here are some additional tips for successful influencer marketing campaigns:
Be transparent. Make sure that your influencer marketing campaigns are clearly labeled as such. This will help to build trust with your audience and avoid any potential legal issues.
Build relationships with influencers. Take the time to get to know the influencers that you work with. This will help to ensure that they are genuinely excited about your brand and your products.
Create high-quality content. The content that you create in partnership with influencers should be high-quality and engaging. This will help to ensure that your audience pays attention to it.
Track your results. As mentioned above, it's important to track the results of your influencer marketing campaigns. This will help you to see what's working and what's not, so that you can make necessary adjustments.
Conclusion
In today's rapidly evolving marketing landscape, embracing a branded content strategy has become imperative for marketers who seek to effectively connect with their target audience. By shifting away from traditional advertising and focusing on creating valuable, engaging, and relevant content, marketers can build trust, establish credibility, and forge meaningful connections with their customers.
A branded content strategy allows marketers to position themselves as thought leaders in their industry, earning the trust of their audience by providing valuable information and insights. By creating content that aligns with their brand's values and resonates with their target customers, marketers can evoke emotions and establish a deep and lasting connection.